Year 4
Newspaper Reports. 
We have been busy writing our newspaper reports for the mysterious, iron boxes that appeared on our field. If you have any information about them, please contact Bidbury Junior School. 
Mechanical Systems
In DT we have started our topic on mechanical systems. These contain related components which act together to create a motion. 
We had a go at making our own mechanical system using paper and split pins. These are materials that we can recycle. 
Fire Safety 
On Monday we created a set of rules so we know what to do when the fire bell goes. 
We then acted out our rules in class to show how we would behave. 
Today we have been looking at fire safety in school. 
We talked about what our school rules are and how we should behave during a fire drill. We then went on a hunt for different fire safety items around school and found we have about 10 fire exits!
We also watched a video about how we shouldn't play with matches:
https://www.youtube.com/watch?v=mmflkVzAIeE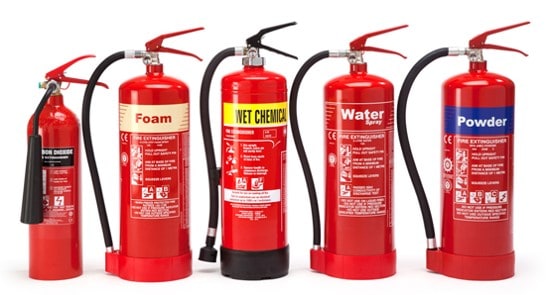 Mysterious Silver Boxes...
On Monday Year 4 investigated the strange metal boxes that appeared on the field. We discovered them scattered around and took them back to class. We spoke to Mr Macintyre about them and he told us they were made of iron. 
We will be writing a newspaper report about our discovery this week. 
Lights, Camel, Action!
A big thank you to all the children who took part in the Christmas Nativity both in the afternoon and evening. The Year 4 team were so impressed with your singing, dancing and acting.
Here are a few behind the scenes photos of some of our brilliant performers. Please ensure any photos taken during the performances by family members are kept off social media. Thank you and have a merry Christmas!
Christmas Crafts
Thank you to all the parents for taking the time to come in and make Christmas crafts with the children! It was a fantastic turn out and the hall looks very Christmassy. 
Staying Safe Online.
In computing we have been learning how to stay safe online. We know that we shouldn't share any private information online. 
We discussed how when we upload personal information to our social media, anyone can view it. 
As an example, Miss Wiltshire uploaded a photo of a whiteboard with the message 'Birch class are learning about E-safety. We want to see how far this post can travel'. She posted it to her social media and by the next morning it had been shared over 50 times and had been seen in over 7 different countries. 
We want all our children to know that even if the post is deleted, it could have been downloaded and shared many times. 
Maths
In maths this week we have been learning about multiplication and division. 
We played lots of multiplication and division board games, recalling the answers using our mental maths and jottings only! 
'The Funky Camel!'
A letter has been sent out about our upcoming nativity. It will be preformed on Thursday 20th December 2018 at 2.00pm and 6.00pm. 
Tickets are £2.00 per adult. 
We look forward to a dazzling show! 
Parents Meetings.
Thank you to all the parents that met with us in Year 4 to discuss your child's progress. It was all very positive! 
Art.
Please send your child in with any clean plastic bottles for Year 4 to use during our art lessons in the next coming weeks.